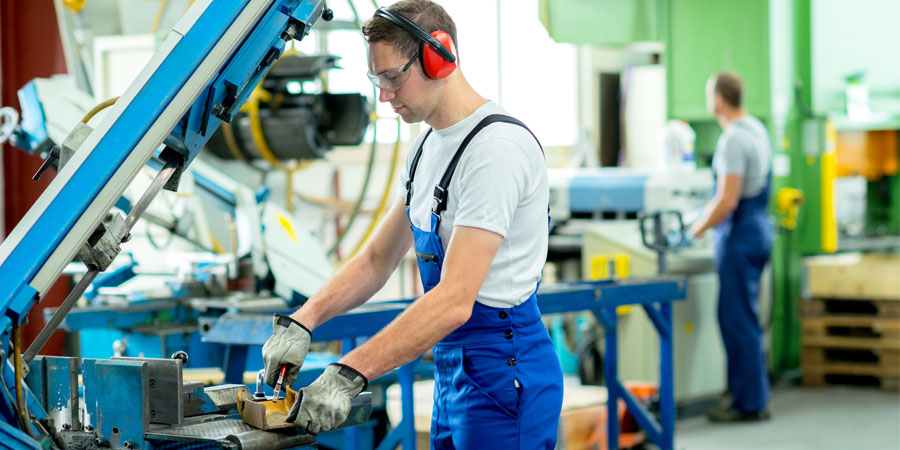 Geotech S.A. offers a wide variety of perforating gun systems to fit Customers' specific completion requirements.
The shaped charges, detonating cords, electrical fuses and carriers are imported from the best manufacturers (USA, Germany, whatever trusted supplier).
The perforating system consists of a large number of components; therefore
A systematic quality assurance program is enforced from the gun system design phase and inspection of raw materials, through final assembly and operation of the perforator at the well‐site.
NO-matter with is the perforation challenge is
We provide a wide variety of Casing and Through‐Tubing Gun Systems. And full range of conveyance systems for its perforators in order to address the special requirements of any completion method. By interchanging subassemblies and charge alignment systems, our wireline perforators can be run on wireline, tubing conveyed (TCP), or coiled tubing.
Always advanced
Geotech uses advanced electro-explosives devices that are designed specifically for use with perforating guns and other explosive devices where a pressure resistant detonator is required. Enhanced safety characteristics allow other well activities to continue uninterrupted while perforating.